I received this book for free (hey, thanks!) in exchange for an honest review. I promise that this does NOT affect my opinion of the book or the content of my review. For real.
Queen of Hearts
by
Colleen Oakes
Series:
Queen of Hearts Saga #1
on May 3rd 2016
Also by this author:
Blood of Wonderland
,
War of the Cards
(320 pages) •
Goodreads
•
Amazon
•
Barnes & Noble

As Princess of Wonderland Palace and the future Queen of Hearts, Dinah's days are an endless monotony of tea, tarts, and a stream of vicious humiliations at the hands of her father, the King of Hearts. The only highlight of her days is visiting Wardley, her childhood best friend, the future Knave of Hearts — and the love of her life.

When an enchanting stranger arrives at the Palace, Dinah watches as everything she's ever wanted threatens to crumble. As her coronation date approaches, a series of suspicious and bloody events suggests that something sinister stirs in the whimsical halls of Wonderland. It's up to Dinah to unravel the mysteries that lurk both inside and under the Palace before she loses her own head to a clever and faceless foe.

Part epic fantasy, part twisted fairy tale, this dazzling saga will have readers shivering as Dinah's furious nature sweeps Wonderland up in the maelstrom of her wrath.

Familiar characters such as Cheshire, the White Rabbit, and the Mad Hatter make their appearance, enchanting readers with this new, dark take on Alice's Adventures in Wonderland.

This was overall an interesting retelling set in Wonderland, from the perspective of the soon-to-be Queen of Hearts, Dinah. Something happens very early in the book that still feels like a spoiler (it's not said in the synopsis), so I won't mention it… although it's central to the rest of the plot.
Anyways, I have mostly mixed feelings about this one? It's kind of hard to explain this story… mostly because not much happens. I was about 60% of the way through and was able to explain the entire plot to my boyfriend within three sentences. Part of this is because it's very info-dump-y in the beginning. There were little conversations where side characters would be explaining something to Dinah even though she already knew these random facts about Wonderland. I know these existed to cleverly explain things to the reader, but it felt SO forced. It really just read like an info-dump about the world. A lot of the early chapters involved this so the book had not a lot of action for a loooong time. Along those same lines, the pacing felt weird. The story seems to happen over the course of a year. The first scene happens, then the next chapter is six months later. Then another scene happens, and it jumps ahead a month or two. I don't know why this was necessary because I feel like everything could have just happened in a more natural timeline? I saw Khanh's review where she says the book feels like a prequel. This is totally accurate. It's a lot of setup!
Once the initial set-up happened (almost 3/4 of the way through the book), a bit more action started happening. Unfortunately, it was all pretty darn predictable. I knew what her dad was up to for almost the entire story. It took a long time to happen and it was interesting when it did… but I was hoping for more OOMPH or something??
As for as Dinah is concerned, she was very angry all the time. I understood where she was coming from in a lot of ways because her father was terrible to her, but she was enraged SO easily about other things too. I don't remember anything else about her. The other characters weren't fleshed out and I had no investment in the romance at all. I didn't see it or understand it or ship it.
A few more good things: I really couldn't stop reading this one. It was an INCREDIBLY quick read for some reason. For a book with little action and a lot of set up, I was kind of addicted to it. I read it in the course of a couple of hours. (If I wasn't so sleepy at one point, I would have just finished it in one sitting before bed.) I have to admit that I'm very intrigued to see where this series goes from here.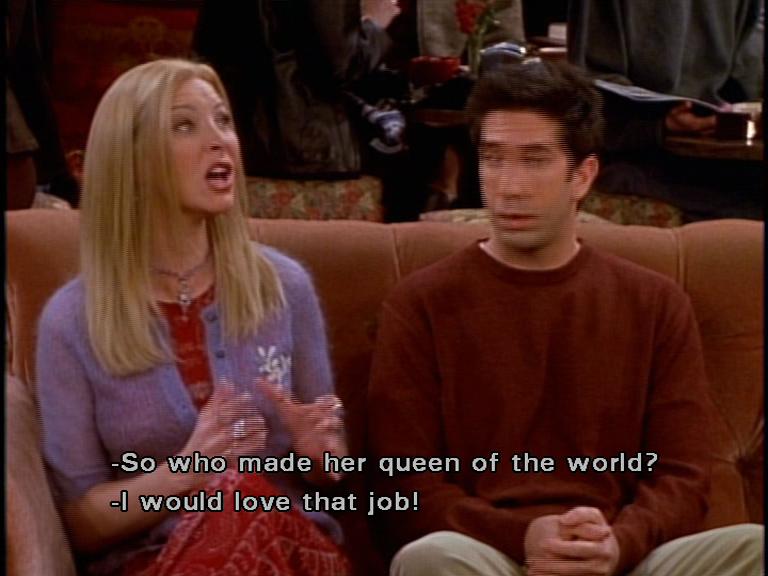 | | |
| --- | --- |
| Plot & Premise | |
| Characters | |
| Writing Style | |
| Pacing & Flow | |
| Feels or Swoons | |
| Addiction Level | |
| Overall: | 3.2 |

Related Posts