Man, I have never seen such a perfect book tag for me! I'm so glad Morgan pointed it out to me when I asked for recs on Twitter. She originally saw it on A Kernel of Nonsense and then did it herself too. It's about boooook coversssss. MY FAVE.
---
Best color combo on a book cover
Piper Perish | All We Have Is Now | The Summer After You + Me 
I'm a big fan of bold colors or watercolors on book covers. These three use color very nicely! I have waaaay too many others on my shelves I could feature here but I was struck by these when I went through my list. I like colors blending together or fading like an ombre.
---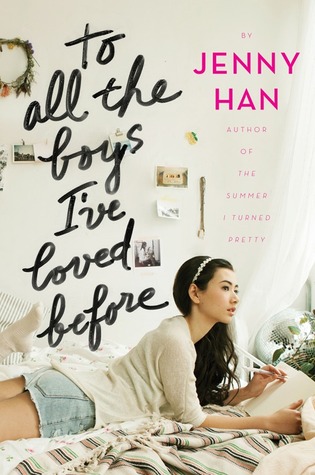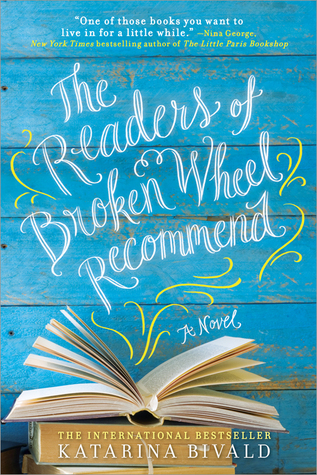 Best typography/font on the cover
TATBILB | The One That Got Away | The Readers of Broken Wheel Recommend
Okay this is something I could have A MILLION for. I'm a huge sucker for fonts and fancy, handwritten typography on book covers. All of the TATBILB covers in the trilogy have the same perfect typography, so I'm including just book one as a placeholder. Clearly I'm a fan of cute cursive!
---
Best simple cover
Who Runs the World? | An Unkindness of Magicians | We All Looked Up
I know you could argue that the center cover is not simple, by any means, but I love the simple colors mixed with the intricate background. Otherwise, the simple covers shown here get the job done by intriguing the reader (for me at least!). Love em.
---
Best endpages
Fairest | I love how these endpages match the book perfectly! Being able to actually SEE the castle is pretty amazing. I'm so impressed by the illustration. I included Gillian's picture here because I also know the Red Queen endpapers are pretty gorgeous too.
---

Best map
The Selection series | I don't honestly pay much attention to (or remember) maps in books. I used the #mapmonday tag on Instagram to see which books I love had nice maps. I was surprised to see this beautiful colored map for the SELECTION series! I love how it looks different than most other maps.
---

Best naked hardback
First & Then | I love Becca's photo (thank you again Instagram tags!) because it shows off my favorite naked hardcover. I love how the image lines up with the actual cover art as well. Hearts are my thing too!
---
Best back cover
Since You've Been Gone | I have to agree with Morgan's selection here! I do love the wraparound covers (like from the Lara Jean books), but this whole thing is just fantastic. The spine, the back cover, and even the inside photos are gorgeous. It makes me want to frolic outside with my BFF.
---
Best chapter headers
Harry Potter | I have to go with the iconic answer here! There's no better (or more nostalgic) feeling than seeing the chapter headers for the Harry Potter books. I'm also partial to the little stars on the corners of each book page, hence my tattoo!
---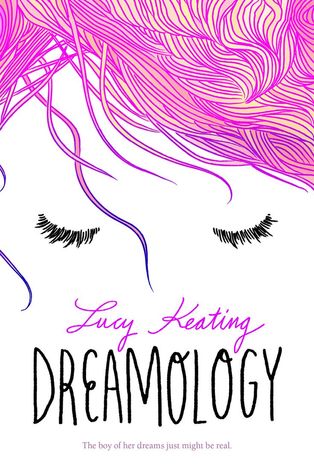 Best illustrations illustrated-ish cover
Dreamology | The Bucket List to Mend a Broken Heart | The Bear and the Nightingale
The original topic for this one was tough for me! I do love books where illustrations are involved, but I wanted to instead share more illustrated covers. I narrowed it down to these three! I just love the drawings and colors for them so much. The middle cover is so charming to me!
---
Best spine
True Love trilogy | I think these spines are so cute and swirly! I'm a big fan of Kieran Scott/Kate Brian anyways, but I love how the colors look next to each other. There are lots of gorgeous spines out there but I realized I don't take as many spine-oriented pictures!
---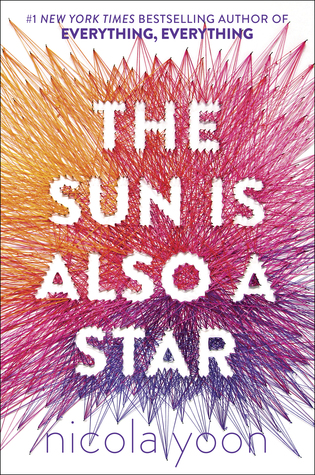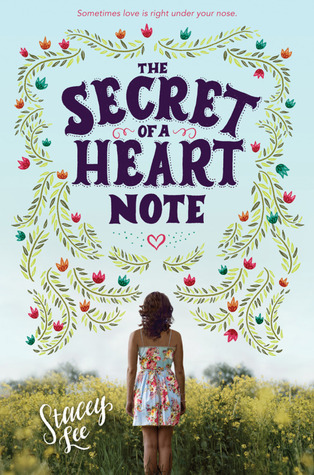 Favorite cover on your shelves
The Sun is Also a Star | This Adventure Ends | The Start of Me and You
The Secret of a Heart Note | Open Road Summer | Wish You Were Here
Dude, this is impossible to narrow down. I'm proud of myself for choosing only six here! I didn't want to duplicate other choices, but please know that FIRST & THEN and TATBILB (series) covers are some of my all-time favorites as well. So much perfection.
Related Posts