The Bookmark Lit Bulletin wraps up the last month in reading and what was on the blog, as well as what's coming up next. You can check out my book haul, books read, posts shared, challenge updates, etc. You can read past bulletins here. If you're looking for more personal updates, you can check out my Lauren Lately feature; it highlights my life events and non-bookish fun from the previous 30 days.
---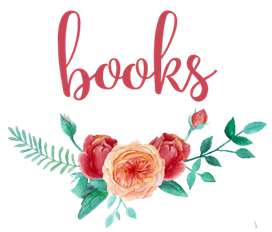 I had a rough time in September as I always do, but October was only a little bit better… meaning I read ONE more book. I'll take it though, because now I have an even thirty to read to finish the year. Yikes. Fifteen a month. Luckily the holiday season means a lot of reading for me usually!



6 books read in October
6 new books  •  0 rereads  •  0 DNF

Pages read: 2211 •   Average rating: 3.92 stars
Sources: 4 review, 2 borrowed
Formats:  [Review] 4 egalley and 0 physical ARCs
0 hardcover, 0 paperback, 1 ebook, 0 audio, 1 combo
Genres: 4 contemporary, 2 mystery/thriller
Age Target: 5 adult, 1 young adult
---

Favorite

Cute Series-Starter

Excellent Sequel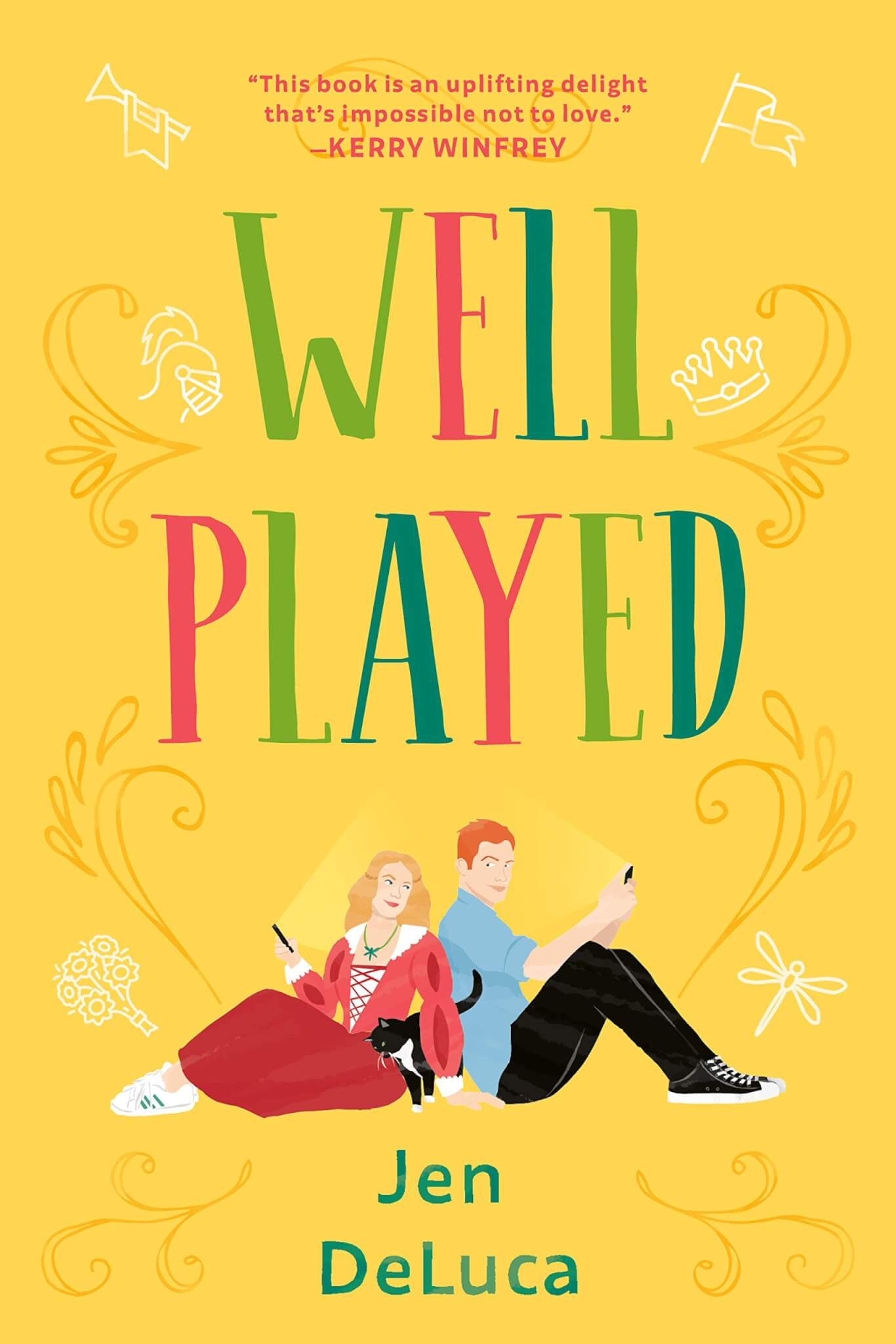 Ups and Downs

---

Check out my 2020 challenge sign-up post for more details, goals, etc.!
Popsugar Reading Challenge
0 read this month | 33/40 read total
None this month

Monthly Key Word Challenge
None this month

Calendar of Crime Challenge
None this month

Romanceopoly
0 read this month | 2 read total 
Rolls: N/A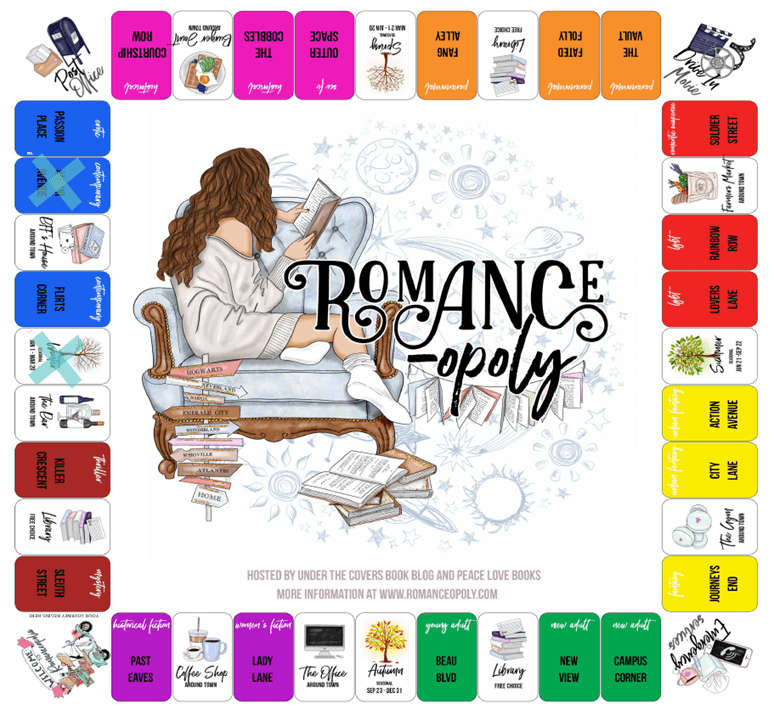 Rainbow Try a Chapter Unhaul
This month's color: Black
Yeah, what are reading challenges anymore?
---

Breakdown: 4 bought  | 0 borrowed  | 0 free/gifted | 4 for review
All review copies were provided for free in exchange for an honest review.

For Review – Netgalley/EW
From Hachette: Second Chance on Cypress Lane by Ryan
From Simon & Schuster: A Pho Love Story by Le, Love & Olives by Welch
From St. Martin's: The Project by Summers
Purchased – Ebooks
Lock Every Door by Sager, Booked for Christmas by Menon,
Christmas at Fireside Cabins by Hale, Christmas at Holiday House by Thayne
---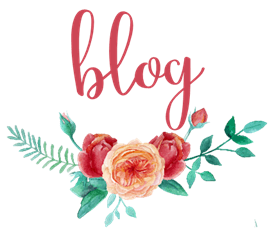 ---
October: Read TEN BOOKS❌
November: Read FIFTEEN BOOKS LOL
I was definitely wrong about October. I did not read like the wind. I read six books, which is better than September at least. I do plan to finish the year strong and I know holiday books will help me. I hope to read fifteen books in November and fifteen in December to reach my goal. It's nice to have a round number like that! I made a list the other day that will serve as my general EOY TBR for the next two months, so you'll see that post coming soon.

Holiday Posts | I already started last month with my movie roundup post but will have bookish posts and TBRs coming up for the holiday season too.
Far Away Books I Can't Wait For | Lol remember when I thought I would do this last month?
Personal Posts | I haven't done any of these really either. I'm thinking of "If we were having coffee" soon.
Check out my EOY TBR post! ? – coming soon
---
How was your reading in October?
What do you have up next in November?
Related Posts