The Bookmark Lit Bulletin wraps up the last month in reading and what was on the blog, as well as what's coming up next. You can check out my book haul, books read, posts shared, challenge updates, etc. You can read past bulletins here. If you're looking for more personal updates, you can check out my Lauren Lately feature; it highlights my life events and non-bookish fun from the previous 30 days.
---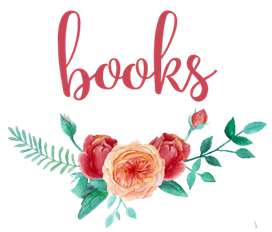 I knew I had to read 15 books in November and 15 in December to stay on target for reading 100 books, but I came up a littttle short. Luckily December has some days off, slowdown at work, and holiday reads to keep me going! I'm still a little behind of the goal but I'm feeling good. Many shoutouts to the novellas and graphic novels below 😉



12 books read in November
12 new books  •  0 rereads  •  0 DNF

Pages read: 2858 •   Average rating: 4.0 stars
Sources: 4 review, 2 borrowed
Formats: 4 hardcovers, 4 ebooks, 2 egalley, 1 mixed, 1 audio
Genres: 7 contemporary, 4 graphic novels, 1 mystery/thriller
Age Target: 7 young adult, 3 adult, 2 middle grade
---

Favorite

Fave Graphic Novel

Best Holiday Read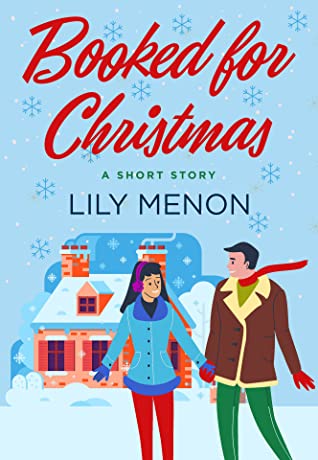 Complex

---

Check out my 2020 challenge sign-up post for more details, goals, etc.!
Popsugar Reading Challenge
0 read this month | 35/40 read total
Prompts: On a subject you know nothing about, main character in their 20s

Monthly Key Word Challenge
None this month

Calendar of Crime Challenge
Month letter in the title

Romanceopoly
0 read this month | 2 read total 
Rolls: N/A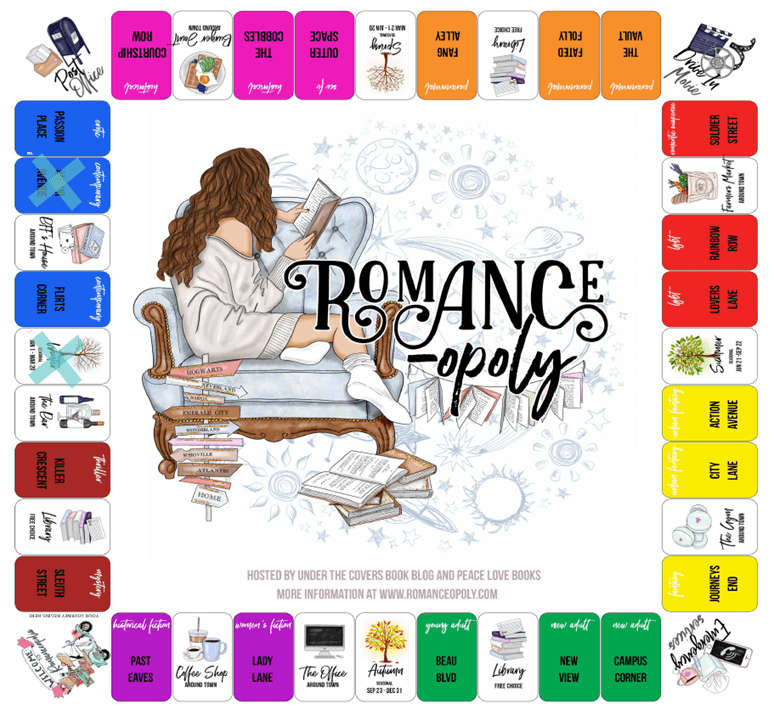 Rainbow Try a Chapter Unhaul
This month's color: Brown
Yeah, what are reading challenges anymore?
---

Breakdown: 6 bought  | 0 borrowed  | 0 free/gifted | 2 for review
All review copies were provided for free in exchange for an honest review.

For Review – Netgalley/EW
From Hachette: Accidentally Engaged by Heron, Sandcastle Beach by Holiday
Purchased – Physical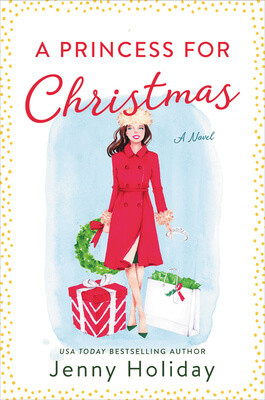 From Bookshop.org: A Princess for Christmas by Holiday, Half Baked Harvest by Gerard,
Skinnytaste Fast and Slow by Homolka, Time to Eat by Hussain
From Amazon: Half Baked Harvest: Super Simple by Gerard
Purchased – Ebooks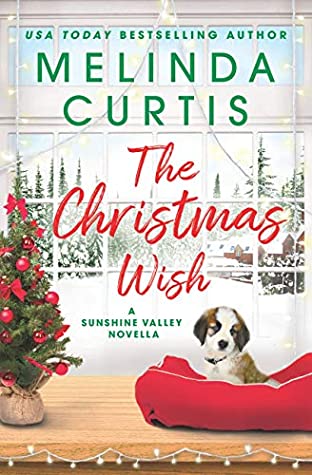 The Christmas Wish by Curtis
---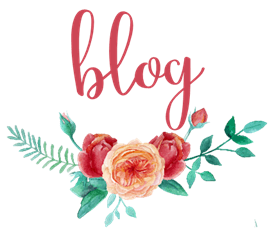 ---
November: Read FIFTEEN BOOKS LOL ❌
December: Read EIGHTEEN BOOKS, good lord
I'm pretty proud that I did manage to read 12 books in November – not quite 15 but very close. Yes, I used a lot of short books (novellas and graphic novels) to get there, but I don't really feel bad about that. Like I sad in my intro here, December could be a lot better. I love reading holiday books even more when my tree and decorations are up. I have some days off around Christmas/New Years, and we'll probably be home even more over the coming weeks as it gets colder and we can't do anything outside. In any case, I'm really hoping to reach my goal!

Holiday Posts | I have a few up already but not nearly enough for this timeframe! My plan is to keep posting holiday reviews in groups of two so I can pump out more posts more often. I probably won't do any movie or decoration posts but I'll do something else aside from just reviews, I'm sure.
Far Away Books I Can't Wait For | Lol remember when I thought I would do this last month? < Remember when I said this LAST month too? Completely forgot again.
Personal Posts | I haven't done any of these really either. I'm thinking of "If we were having coffee" soon. < This is also leftover from last month. Whoops.
EOY Surveys and Wrap-Ups | I'm a huge fan of doing book surveys and stat wrap-up posts. Usually I do them right at the end of the year into next year because I want to be able to include every single book I read. We'll see, I may do the EOY Surveys earlier.
Planning for Next Year | No matter how horrible my reading has been, I always get excited to plan for a new year of reading! I'll share some TBRs, wrap-ups, and all of the usual stuff I do at this time of year.
EOY TBR Post ? Holiday TBR Post
---
How was your reading in November?
What do you have up next in December?
Related Posts