Top Underrated Books I Read in 2016
Top Ten Tuesdays are hosted by The Broke and the Bookish, where we make lists of our top ten books (or something else!) based on that week's prompt. The topics are provided ahead of time and can be found here. Book links bring you to Goodreads or my review.
I highly encourage all of you to make shelves on Goodreads for the books you read in each year. I wish I had a dollar for every time I used my "2016-read" shelf for sorting things like this! I decided to go with the literally underrated books on Goodreads that I read (minus shorter novellas and such). Not all of the books were necessarily published in 2016, but I did read them in 2016. (None were published in 2017 either because obviously they don't have a lot of ratings yet if so!)

I tried to keep the books under 500 Goodreads ratings, but I couldn't resist adding the final book, which as around 700 ratings. I really enjoyed all of these stories and hope more people pick them up! Some ended up on my all-time favorite list, so I seriously suggest you get reading, friends!
This Is Your Afterlife by Vannessa Barneveld | Sometimes We Tell the Truth by Kim Zarins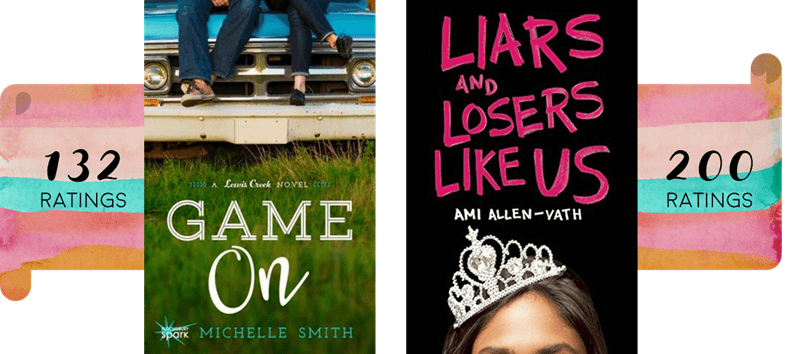 Game On by Michelle Smith | Liars and Losers Like Us by Ami Allen-Vath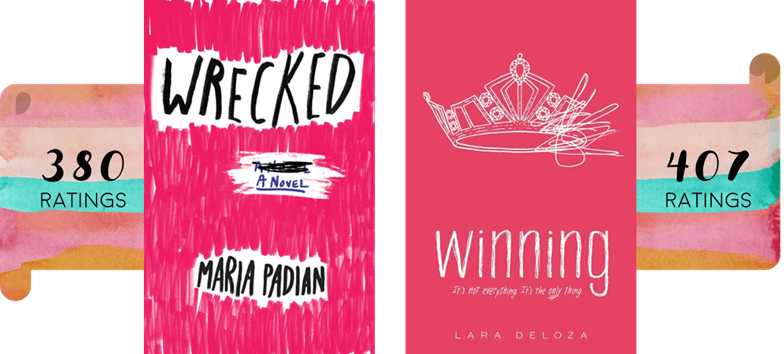 Wrecked by Maria Padian | Winning by Lara Deloza 
All I Want for Christmas by Jenny Hale | The Lost & Found by Katrina Leno
Little Black Dresses, Little White Lies by Laura Stampler | Results May Vary by Bethany Chase
Related Posts