I received this book for free (hey, thanks!) in exchange for an honest review. I promise that this does NOT affect my opinion of the book or the content of my review. For real.
Last Girl Lied To
by
Laurie Elizabeth Flynn
Genres:
Mystery/Thriller
,
Young Adult
Published by
Macmillan
on April 16, 2019
Also by this author:
Firsts
,
The Girls Are All So Nice Here
Format:
eARC
(352 pages) •
Source:
Fantastic Flying Book Club
Goodreads
•
Amazon
•
Barnes & Noble

Something made him angry that night.Something made her cry.Something made Trixie disappear.What if it was all the same thing?Fiona claims she doesn't remember anything about the night her best friend left a party early and walked into the ocean. But the truth is, she wishes she could forget.

Trixie's disappearance is ruled a suicide, but Fiona starts to believe that Trixie isn't really dead. Piecing together the trail of a girl who doesn't want to be found leads her to Jasper, Trixie's former friend with benefits, and Beau—the boy who turned Fiona down, who loved someone else, who might be happy Trixie is gone.

The closer Fiona gets to finding out what happened, and the closer she gets to Jasper and Beau, the more she realizes that the girl she knew better than anyone may have been a carefully constructed lie—and she might have been waiting to disappear the entire time.

Told in alternating chapters between the past and the present, Last Girl Lied To is a gripping emotional thriller.

An Imprint Book "I can't lie: Last Girl Lied To is my favorite thriller of 2019. Flynn's perfectly paced story about a girl who can't trust anyone integrates important subjects, like body image, addiction, and romantic obsession, imaginatively and masterfully. Twisted and delicious." — Kim Savage, author of In Her Skin"A twisty, piercing thriller with an end you won't see coming." —Mindy McGinnis, author of Female of the Species
Review
I was a huuuuge fan of Flynn's debut novel, FIRSTS, so I was super eager to find out what she'd be writing next. She started with a contemporary and then, for her sophomore novel, moved into mystery. I could totally see her knocking this kind of book out of the park, along with a new-ish pen name to match the new genre. Needless to say, I signed up for this blog tour so quickly!
This book was incredibly addicting. There's something about her writing that makes you want to keep reading until the book is over; I remember the same feeling with FIRSTS and reading it in 1-2 sittings. It also helped that the chapters were often really short and easy to breeze through, eager to see what would happen next. Fiona recounts the night Trixie supposedly walked into the ocean and various points of their friendship, while living her life in present day, trying to figure out what happened that night.
I liked that the book was mostly about Fiona's relationship with herself (and her body image issues), trying to remember who she was before and during her friendship with Trixie, in order to figure out who she actually is without any friends influencing her too much. There was a common pattern where she'd mold herself into whatever her friends needed her to be, which caused her to lose sight of things she loved (like fashion and making clothes). As I said, she's also trying to figure out what happened to Trixie – did she really walk into the ocean and commit suicide? Or did she swim off and is still alive somewhere? And either way, why did she do whatever she did?
I felt like I had an idea of what happened throughout the book but man, I was thrown for a loop regularly. There was a period where I had a major suspicion about someone/something and that did end up being true, but I didn't know the how… if that makes sense? I'm not thrilled with how the book ended for a few reasons, but it didn't dampen my feelings overall. I love Flynn's writing and can't wait to see what else she comes up with!
Cover Colors
Pink is my favorite color so naturally this pop for her name is pretty perfect to highlight. While it can be a challenge to make a fun Cover Colors post for a book with heavy topics (or even just mystery books in general!), I wanted to highlight an important piece of the story.
I thought it would be intriguing to come up with a collage that involves some of the clothing items that were worn the night that the book is referring back to. Trixie was wearing flip flops with a brown tank top that said "Jersey Girl" in white block letters. She also had a black backpack with white trim that night, which is relevant in the story. I also decided to include the red dress that Fiona wore that night, along with some shoes. She made her own clothes so there are some nods to that hobby as well. There are various accessories and beauty items from the book too: both purple and red lipstick, an iPhone, multiple bracelets, a blue baseball cap, and a Chocolate Bar eyeshadow palette (this references Fiona's favorite food, which they discuss on their first friendship outing in the book).
About the Author
Laurie Elizabeth (L.E.) Flynn is the author of Firsts and the upcoming psychological thriller Last Girl Lied To, along with an untitled thriller to follow in 2020. She is also the author of Wattpad featured series The Boys Tell All. Her other short fiction has been named a finalist for the John Kenneth Gailbraith Literary Award.
Flynn is a former model who worked in Tokyo, Athens, and Paris. She now lives in London, Ontario, with her husband, daughter, and the world's most spoiled Chihuahua. When she's not writing about unlikable girls, you can likely find her hiking in the woods with her family, perusing thrift stores for vintage dresses, or binging reality TV.
Follow L.E. Flynn: Website | Goodreads | Twitter | Instagram | Facebook
Giveaway
Follow the Tour
April 9th
April 10th
April 11th
April 12th
April 13th
Here's to Happy Endings– Review & Favorite Quotes
Some Books & Ramblings– Review
Mind of Luxe– Review & Favorite Quotes
April 14th
Tara's Book Addiction– Spotlight
Bookish_Kali– Review & Favorite Quotes (Bookstagram)
April 15th
The Heart of a Book Blogger– Interview
JennRenee Read– Review
Cheyenne Reads– Review
The Bibliophile Confessions– Creative Option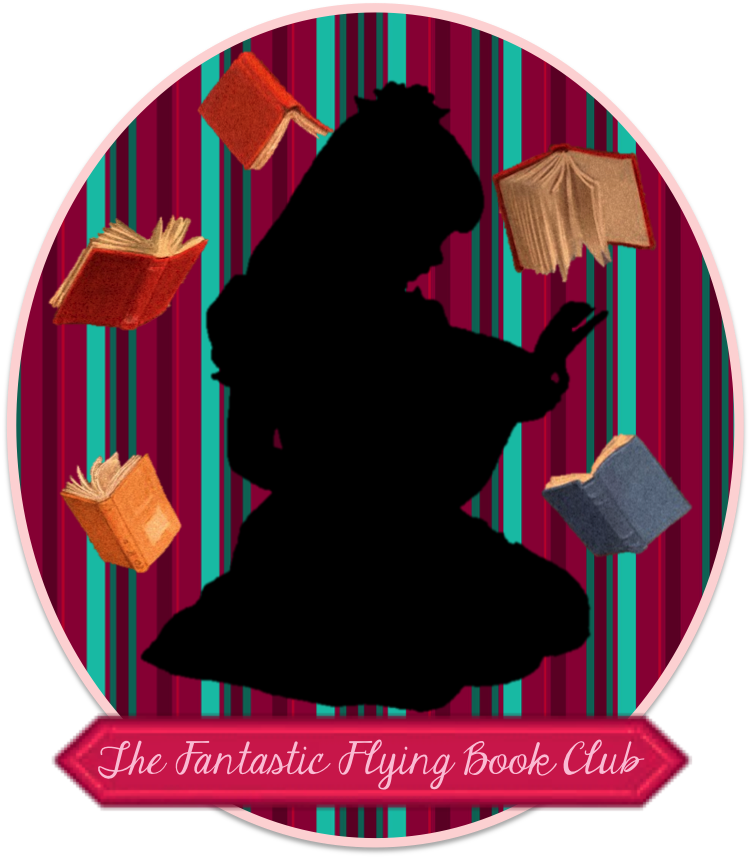 Related Posts