Things That Make Me Pick Up a Book
Top Ten Tuesdays were started by The Broke and the Bookish and are now hosted by That Artsy Reader Girl, where we make lists of our top ten books (or something else!) based on that week's prompt. The topics are provided ahead of time and can be found here. Book links bring you to Goodreads or my review.
The topic for this week is about the things that make you pick up a book. This is a similar topic or question to my read-bait series of posts, where I discuss the words or phrases within a book's synopsis that immediately draw me in. I'll highlight a good portion of those (because the majority of them still ring true!) and also some of the other factors (aside from what's directly in the synopsis) that make me pick a book up or add it to my TBR. There's another TTT here with some topics too, in case this isn't thorough enough! The books you see mixed in are those that really hit the nail on the head for Lauren-bait.
---
Read-Bait Topics or Words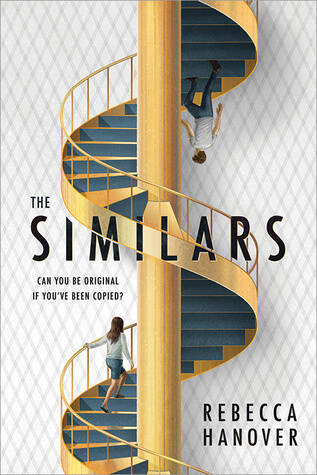 Book Formats or Appearances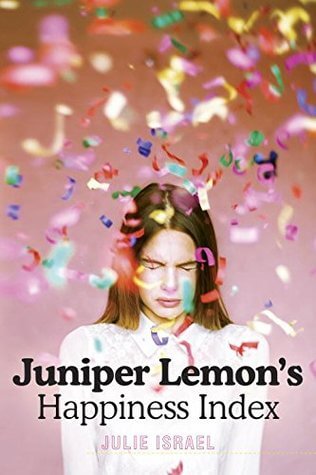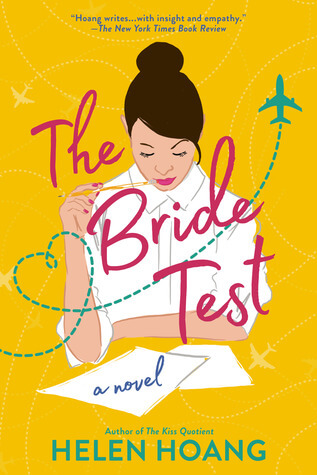 Pretty covers (way too many posts to even link more!)
Epistolary (letters, emails, IMs, text messages)
Time goes back and forth between past and present events, alternating chapters
Multiple points of view
Specific Settings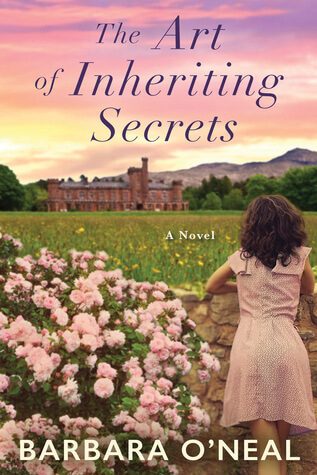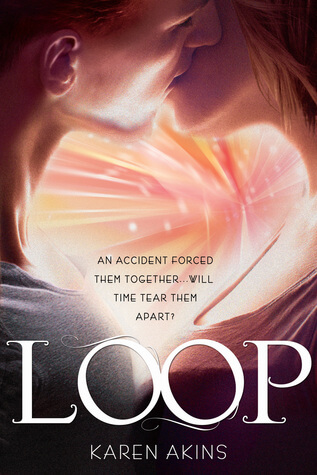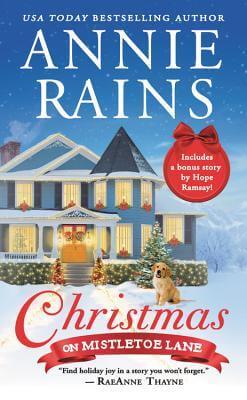 Boarding school (lots of posts about this)
Snowed in or stuck in a storm
Cozy settings like a bed and breakfast or ski resort
Internships or set in a workplace with teen coworkers
Mansions or creepy manors
Return-to-hometown
Beach/coastal towns or islands
Types of Romances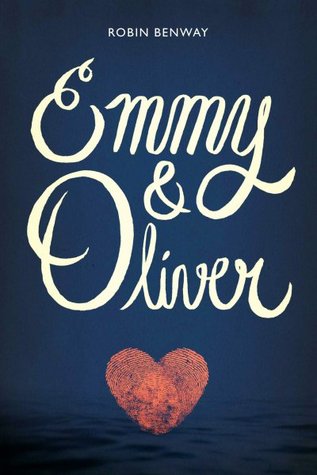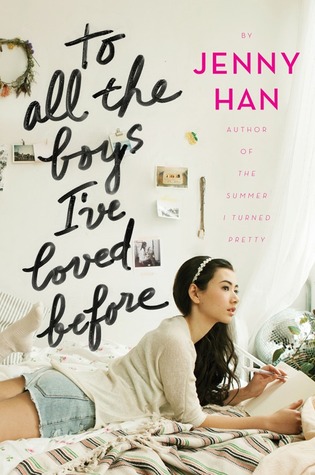 Best friend's brother or brother's best friend
Celebrity falls in love with a normie
Sex positive YA
Hate-to-love and full of banter
Forbidden in a Romeo-and-Juliet way
Second chance (dated before and get another shot, or childhood friend comes back)
Summer romance in a beach town setting
Winter romance and/or snowed in together
Stuck together somehow (in a storm, etc. – oh no there's only one bed in this hotel room)
Related Posts