The Bookmark Lit Bulletin was created to wrap up each month and prepare for the next. I share my book haul, books I read and reviewed, posts I shared, challenge updates, and more from the previous month. I also let you know what may be coming up on the blog in the coming month. You can read past bulletins here. I recently split out my personal posts into the Lauren Lately feature, so this is a bit shorter!
---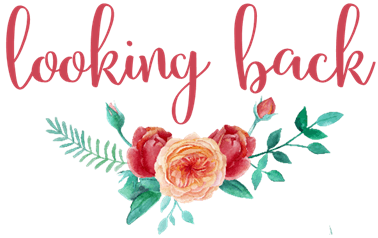 I finally got my reading mojo back!! I was able to finish three books plus one novella in three days. I was a reading addict around the middle of the month thanks to two books that were exactly what I needed to break my slump. I also got back into some audiobooks a little bit, managed to finish off the fall bingo card, and still was able to keep up with my TV shows. I'm finally getting the balance I've been wanting to find. I hope I can carry this attitude with me into the new year because this is what I had in mind when I set my goals/resolutions for 2016.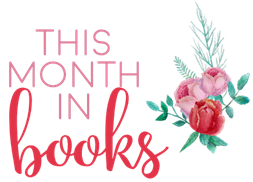 12 books read in November
11 new reads   •   0 rereads   •   1 DNF
3 books for review   •   9 released books
Breakdown:
4 physical books
1 Kindle/digital book
1 novella/short story
3 audiobooks
0 audio/physical mixed
3 review books
---
153 books read in 2016
132 new reads   •   16 rereads   •   5 DNFs
59% review or newer books   •   41% backlist books
53% books in a series   •   47% standalones
Goodreads Goal: 160 books | 93% complete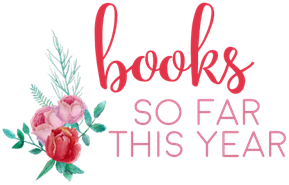 Average rating for books read in October: 3.64 stars
Highlights & Lowlights
Favorite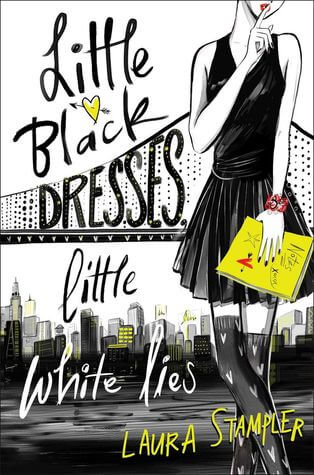 Disappointed
Pleasant Surprise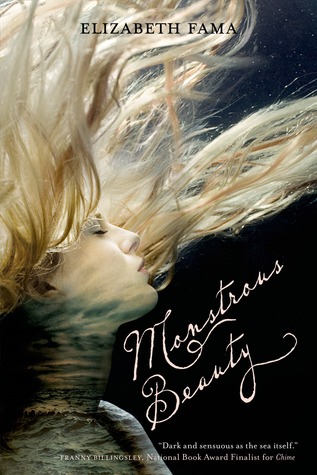 Hit the Spot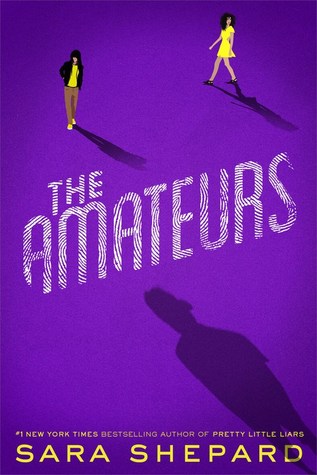 All of the books read this month:
Year-Long
Contemporary Romance Challenge
1 book this month
59 total read
281% complete
Debut Author Challenge
1 book this month
19 total read
158% complete
Backlist Books Challenge
4 books this month
34 total read
170% complete
Flights of Fantasy Challenge
2 books this month
23 total read
115% complete
Rock My TBR Challenge
1 book this month
17 total read
68% complete
Seasonal
Fall Bingo Challenge
I'm pleased to say that I FINALLY filled an entire bingo card! I was pretty determined this time and knew it was actually in reach, based on the books ahead on my TBR. I made a fake TBR to get through the month and followed it somewhat to finish off bingo. Thank goodness for Hoopla and ARCs I really needed to read!
9 books this month  •  100% complete
Full list of completed books:
Standalone | Leave Me – Gayle Forman
Animal on cover | Replica – Lauren Oliver
Purple cover | Nine Women, One Dress – Jane L. Rosen
Dragons | The Burning Sky – Sherry Thomas
Fall release | The Sun is Also a Star – Nicola Yoon
Backlist | Rebound – Noelle August
Sea creatures | Monstrous Beauty – Elizabeth Fama
Horror or paranormal | This Is Your Afterlife – Vanessa Barneveld
Friendship | Cherry – Lindsey Rosin
Creepy cover | Cruel Beauty – Rosamund Hodge
Multi POV | The Goodbye Year – Kaira Rouda
Green cover | Heir of Fire – Sarah J Maas
Retelling | Heartless – Marissa Meyer
Short story | Call Me Forever – Ellie Cahill
Killers | The Unquiet – Mikaela Everett
Revenge | Daughter of Deep Silence – Carrie Ryan
Illustrated | Bombshells: Enlisted – Marguerite Bennett
Black cover | The Thousandth Floor – Katharine McGee
Graphic novel | Ms Marvel: Generation Why – G. Willow Wilson
Suspense | The Amateurs – Sara Shepard
Rec'd to you | The Hating Game – Sally Thorne
American history | How to Hang a Witch – Adriana Mather
Weapon on cover | Queen of Shadows – Sarah J Maas
College | The Goal – Elle Kennedy
December Disney Dare – Coming Up!
Kristin posted about her December Disney Dare, which runs through the month of December. Basically you challenge yourself to watch as many Disney/Pixar animated movies as you can throughout the month! I've been thinking of putting some on in the background while I'm being lazy in bed or working on my planner, so I thought this would be a fun challenge to join in on. Here's a list of Disney films for reference. I'm actually aiming for either the Moana level or Aurora level because I know that holiday/Christmas movies will distract me from this challenge more than they should! I hope to squeeze in some good movies, both old favorites and new ones!
1 – 4 films – Moana (Newbie Disney Fan)
5 – 8 films – Aurora (Rather be Sleeping Disney Fan)
9 – 12 films – Stitch (Crazy for Disney Fan)
13 – 16 – Ariel (Disney Film Hoarding Fan)
17 – 20 films – Rapunzel (Diligent Disney Fan)
21+ films – Snow White (Ultimate Disney Fan)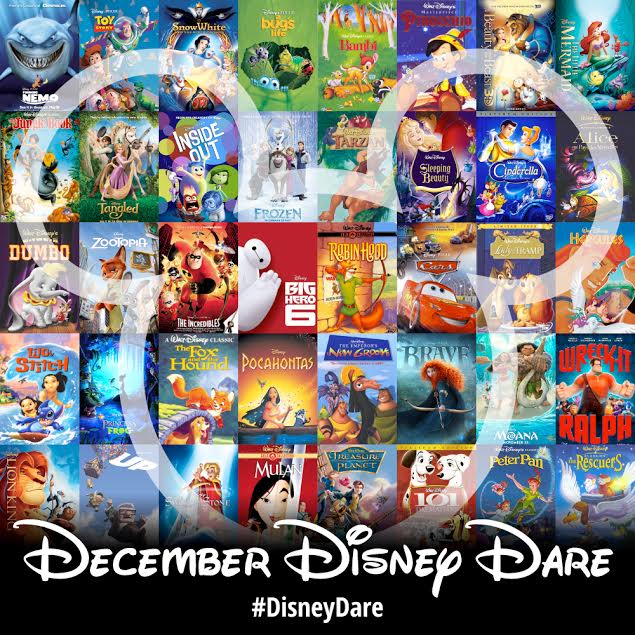 Reviews
Blog Posts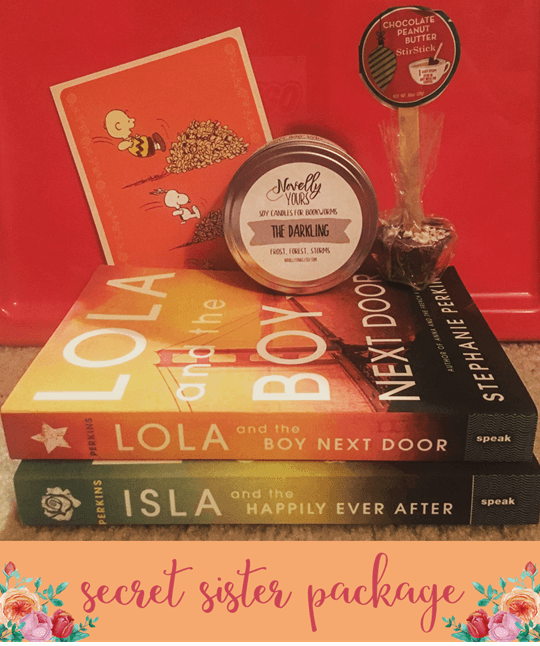 My Secret Sister helped me achieve my goal of finally owning all three Stephanie Perkins books! I'm so excited to have them to reread and admire forever. She also included a stir stick for coffee or hot chocolate (I love these!) and The Darkling candle from Novelly Yours. IT SMELLS DIVINE. I can't burn really sweet scents in the bedroom (including some of my favorite apple ones) because it somehow makes my stomach hurt before bed LOL sooo this one is absolutely perfect to keep in the bedroom.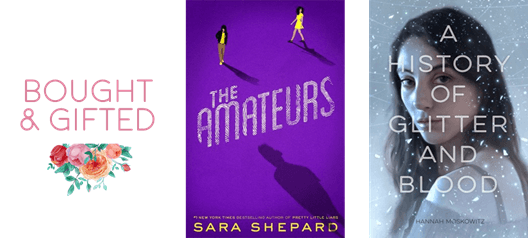 Preordered | The Amateurs by Sara Shepard
Purchased eBook | History of Glitter and Blood by Hanna Moskowitz
Physical ARC from publisher | The Cursed Queen by Sarah Fine
Digital ARC from Netgalley | Here We Are edited by Kelly Jensen
---

✨ Check out my most recent personal life wrap-up HERE ✨

Life Happenings | Media Addictions | Goals | Favorites | Life Ahead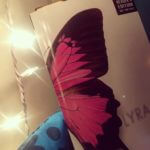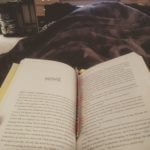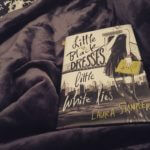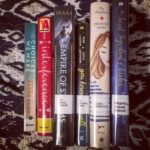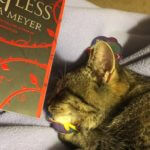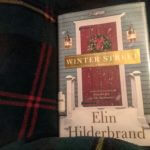 ---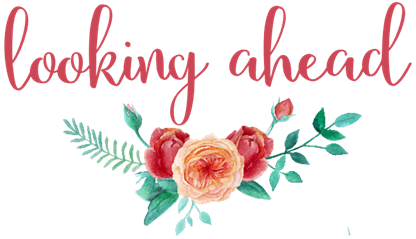 Top Blog Posts Coming Up
I'm Getting Older and Wiser Pickier • I started a draft a long time ago about how I'm getting pickier as I read more and more YA. I know I'm not the intended audience for YA books so I try to keep it in mind when I get annoyed with some teens making dumb decisions… but it's hard! I find myself reaching for "older" books now.
Holiday Reviews • I just recently posted my possible holiday TBR for this year and have carved out some dates (mostly Mondays and Fridays this month) to share holiday reviews. I realize this means I kind of have to get going on actually READING these holiday books!
Favorite Holiday Books (through 2015ish) • I've read quite a few Christmassy books since I started blogging – and a few before – so I think it'd be appropriate to do a list! I want to be able to recommend books early enough in the month so people can read them before the holiday season is over. This one is a WIP but it'll be up!
Book Blog Post Ideas • Another random draft I'm finally publishing! One day I just sat down and wrote a bunch of ideas for blog posts. I actually need to go through and write some of these posts because damn, I was on fire that day. I fine-tuned the post a bit and it'll be up this month.
Christmas Coziness • I loved Kristin's post the other day about her Christmas aesthetic, so I made something slightly similar to post on Christmas Eve Eve. I did a little Polyvore collage and talk about my holiday traditions.
Top Books on the TBR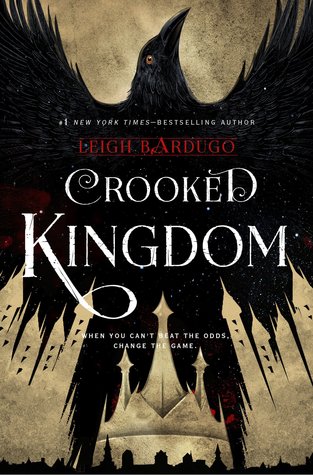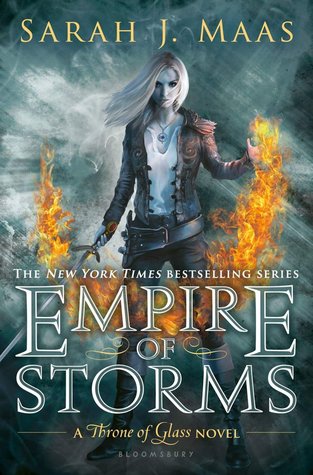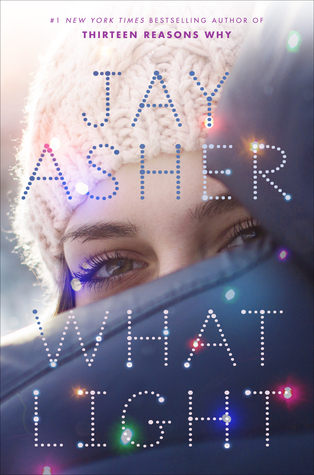 ---
How was your November?
Anything good planned for December?
Related Posts