My Top Books of 2016
Top Ten Tuesdays are hosted by The Broke and the Bookish, where we make lists of our top ten books (or something else!) based on that week's prompt. The topics are provided ahead of time and can be found here. Book links bring you to Goodreads or my review.
I can never really let go of enough favorites to make this list short, like 10 books, so I am going to split up by genre and category. All of the books here were rated 4.5 or 5 stars. The first section just has the best (non-reread) books I read in 2016 – all 5 stars. The other categories below feature my other popular categories, like YA contemporary, other YA genres, and Adult contemporary.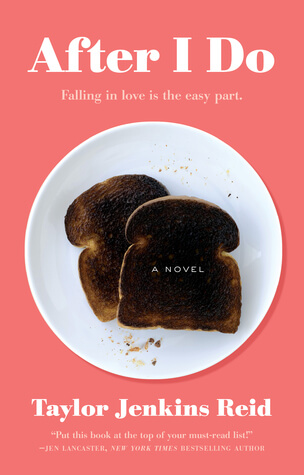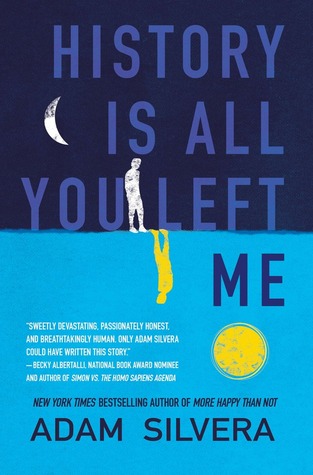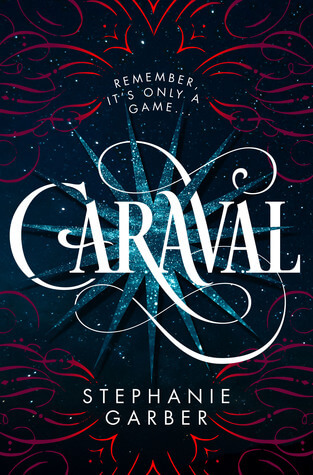 I don't know what it says about what's going to happen in 2017, but two books that haven't even been released yet made it into my five-star list here. I loved all of these books but if I realllly had to pick an all-time favorite or three, I'm leaning toward After I Do, Results May Vary, and The Hating Game. Other reviews and Goodreads pages can be found here: The Score, We Are The Ants, The Lost and Found, The Long Game, History Is All You Left Me, and Caraval. The last two are 2017 releases so those links go to Goodreads.
---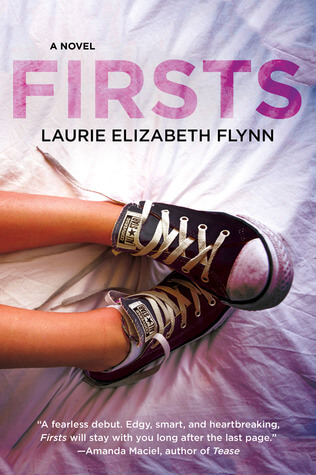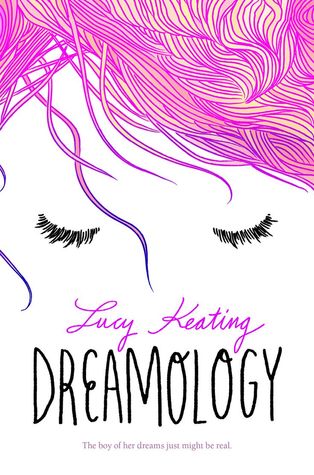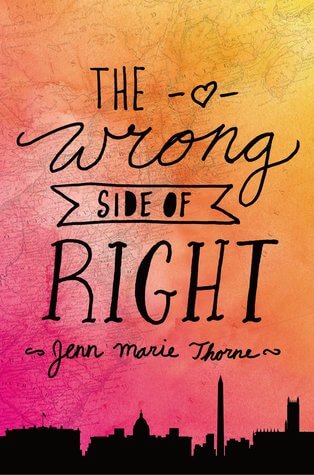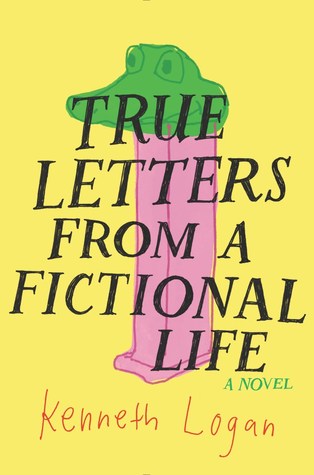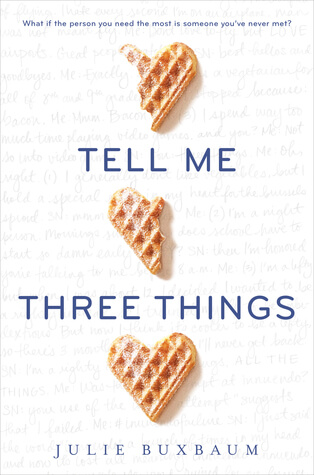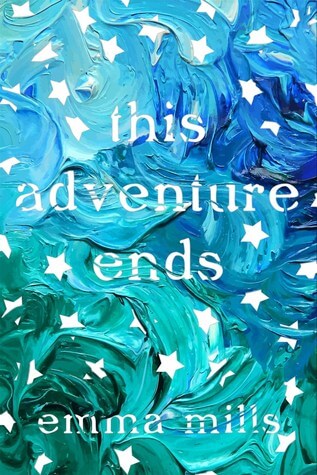 I loved this selection of YA Contemporary Romance this year! It's hard to pin down major favorites from this excellent list, but my instincts lead me to Dreamology, Wanderlost, The Sun is Also a Star, and This Adventure Ends. All of these stories were fantastic and I loved them. More reviews: Firsts, The Wrong Side of Right, Winning, True Letters from a Fictional Life, and Tell Me Three Things.
---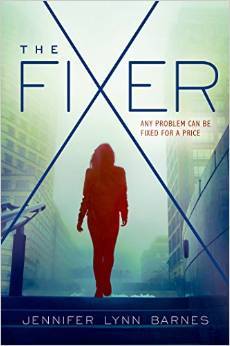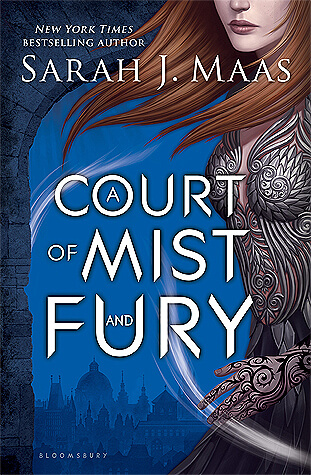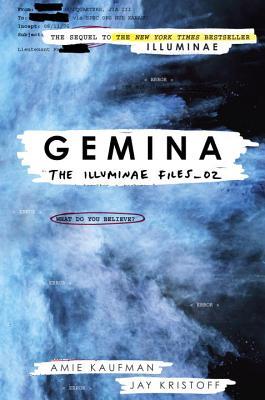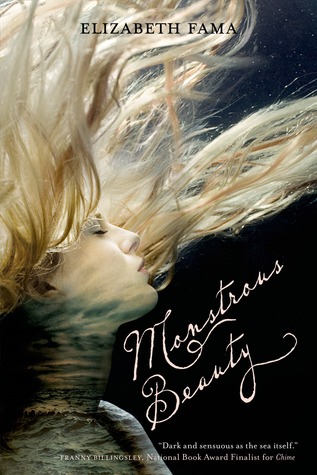 Apparently it was an even better year for non-contemporary reads for me! This actually surprises me a little bit. For fantasy books, I was a huge fan of Reign of Shadows (also considered a retelling), A Court of Mist and Fury, Crown of Midnight, and Queen of Shadows. For mystery/thriller types, I enjoyed The Fixer (and its sequel even more!). For more paranormal-ish reads, I loved Monstrous Beauty and The Raven King. For historical retellings, My Lady Jane was fantastic. The Epidemic was a dystopia and Gemina was sci-fi; both sooo good.
---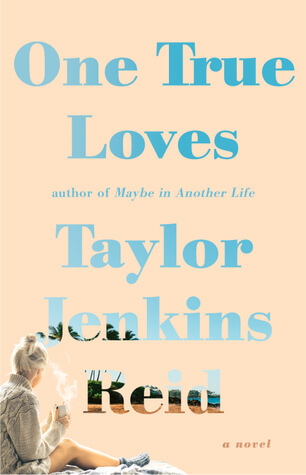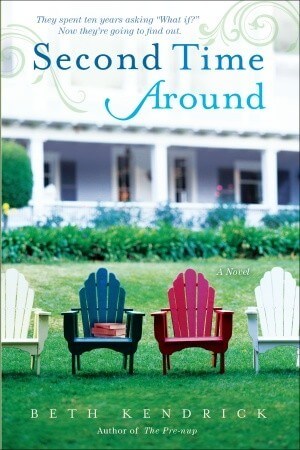 This list is definitely shorter by comparison because (a) I don't read as much adult or NA fiction as YA and (b) some of the best books I read in this category got 5 stars from me! For adult fiction, I was a huuuge fan of TJR's latest book, One True Loves. I also read an old backlist title, Second Time Around, on a whim from my library. Really enjoyable! For NA, Dahlia Adler could do no wrong with Right of First Refusal (and the entire Radleigh trilogy, honestly).
---
That's it! My best of 2016 list is here. What do you think?
Related Posts